?

What is Mentoring for Lightworkers?
Mentoring for lightworkers is vastly different from traditional mentoring. We lightworkers often work alone and operate on a higher level of consciousness, and we sometimes find it challenging to communicate our needs and desires to the mainstream world. Having a mentor who has walked this path can help you grow and thrive as you tap into years of invaluable experience and benefit from the guidance of a like-minded individual who speaks the same language.
Lightworker Mentoring Provides Support For:
Reiki practitioners
Energy healers
Life coaches
Counselors
Mediums
Massage therapists
Theta healers
Intuitives
*

Lightworker Mentoring Services
Working with an intuitive, holistic mentor means that while you are being guided on your individual professional path, any blockages to your personal awareness and success are also being recognized and healed along the way. This unique Lightworker Mentorship program has multiple phases, beginning with self-exploration before moving into setting and achieving goals, and provides ongoing support for as long as you need it.
*

Why Do Lightworkers Need Mentoring?

Moving into or building upon any realm of work that involves healing, counseling, bodywork, or other lightwork modalities is as multi-dimensional as it is enlightening, because to effectively heal others you must first know yourself. This can be a haphazard process, pulling in a bit of knowledge or experience here and there, or, with the guidance of a mentor, it can be a flowing journey tailored solely to you and your uniqueness.

*

How Does Mentoring Work?

There is no 'one size fits all' when it comes to mentoring. Along with discovering what you hope to learn and what you want your life and work to encompass, we will bring awareness, recognition, and healing to the blockages that may be keeping you from realizing peace and potential. Intuitive mentoring promotes knowledge and healing on all levels, allowing you to operate from a place of love, peace, strength, and an inner knowing.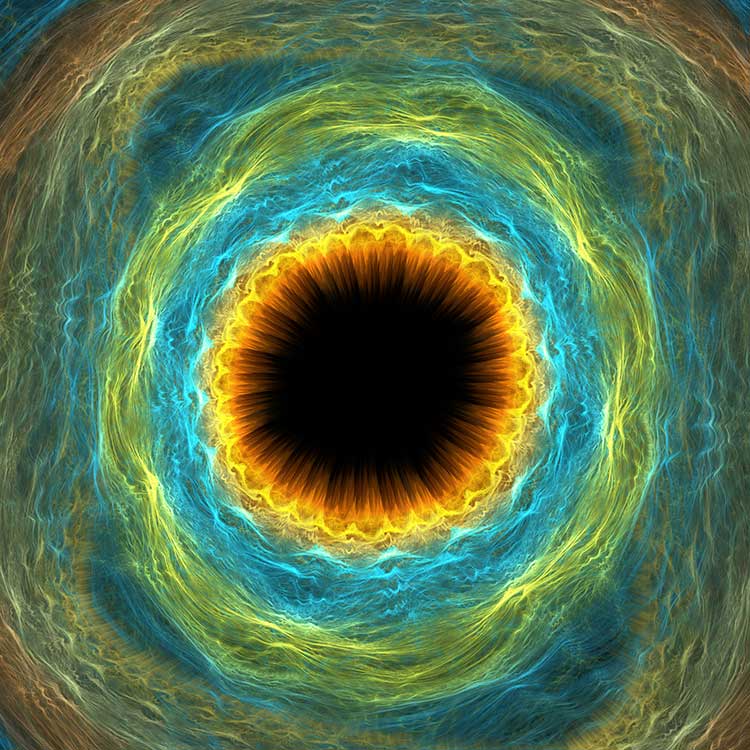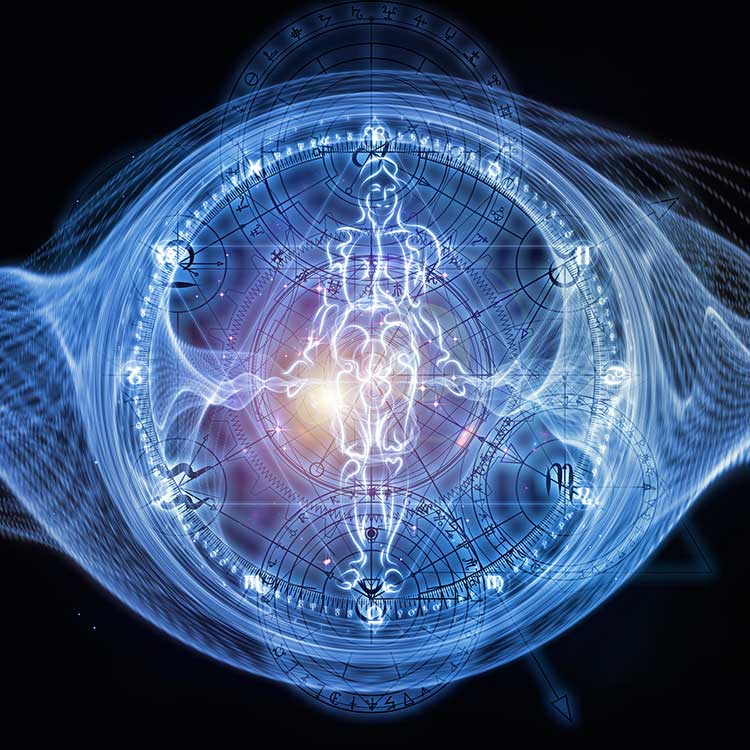 *

Can I Benefit from Mentoring?

Carina has worked with many lightworkers seeking counseling, guidance, healing, and growth, which has ultimately led to the creation of this unique mentoring program. If you are a practicing or aspiring lightworker and are feeling lost, stuck, or stagnant, overwhelmed, or unsure of which direction to go in next, mentoring may be your key to moving forward.

I have worked with many lightworkers seeking counseling, guidance, healing, and growth, which has ultimately led to creating this unique mentoring program. Mentoring lightworkers is a joy and honor for me and resonates so deeply that it is clearly a calling I am privileged to embrace. My years of experience as an intuitive holistic healer combined with over thirty years of operating a successful business has given me insight and information that I am deeply passionate about sharing - Carina

Program Details