?

What is Spiritual Guidance / Counseling ?
Spiritual healing encompasses many holistic healing therapies designed to contribute to spiritual awakening. Spiritual counseling and guidance is integrated into all sessions to bring about clarity, awareness, peace, and overall health and wellbeing. Relationship counseling is also beneficial to increase connection and communication with your partner, family member, or other loved one.
Benefits of Spiritual Counseling:
A deeper understanding of Self
Increased clarity and focus
Improved relationships
Greater health
Relief from stress and anxiety
Learn More...
*

Spiritual Guidance Counseling Services
Bringing the mind, body, and spirit into alignment energetically and spiritually is essential for healing on your spiritual journey. Being heard is a very important part of any healing process, and this alone often begins the healing process. Knowing the true story behind what is causing an aching heart or body can inspire and empower you to change painful or destructive patterns.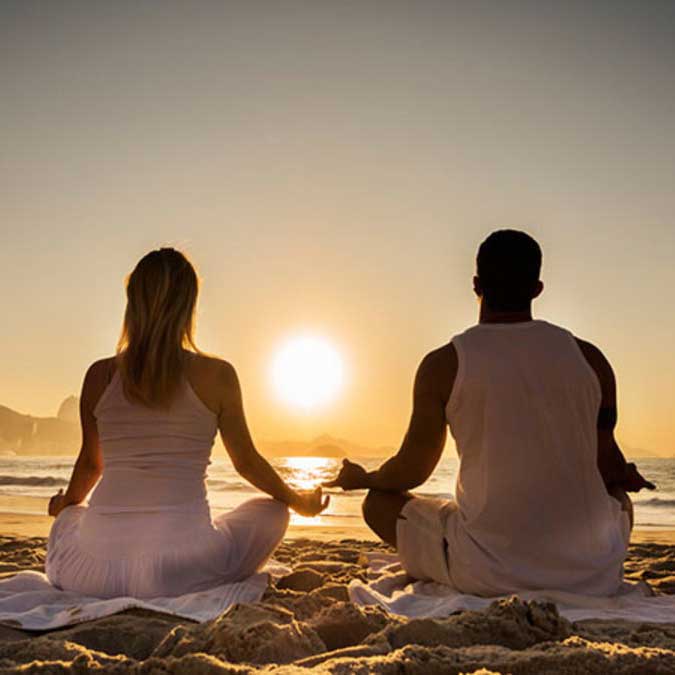 *

Relationship Counseling

Communication is essential for any relationship, and people often have a difficult time understanding each other. Listening but not hearing, and vice versa, are often the result of ingrained habits, including trying to protect yourself, and can result in feeling resentful, angry, and frustrated, as well as believing you and your needs are unimportant to others.

*

Letting Go of the 'Story'

Living and repeating a story can often keep healing from occurring. Reliving the past does not heal; rather, getting to the heart of the issue through gentle, caring self-reflection and guidance immediately puts healing in motion. Interspersing various healing modalities with in-depth exploration of the hidden aspects of whatever issue you are facing will create a powerful restoration of your mental, physical, and emotional being.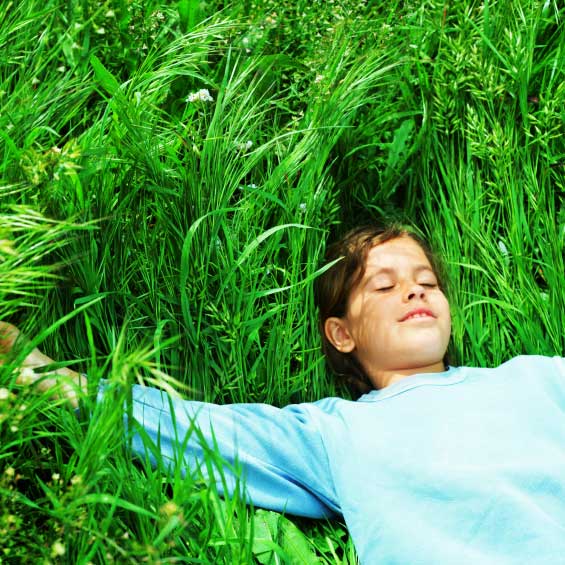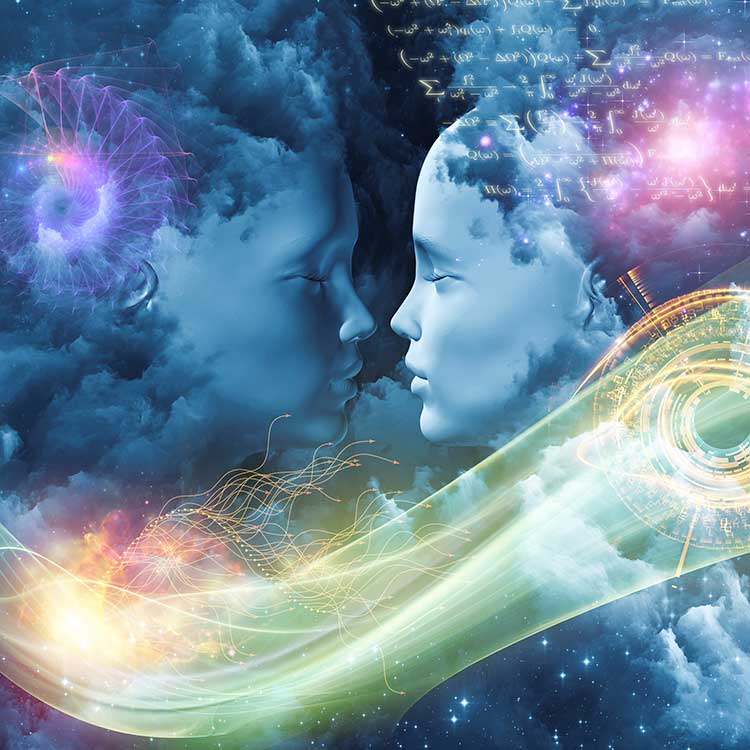 *

How Does Spiritual Counseling Work?

In her personal and relationship counseling sessions, first and foremost, Carina listens…not only to your words, but to the energy in and around you. Whether you are seeking to heal yourself or mend a relationship with a love partner, friend, or family member(s), Carina will confidentially work with you toward emotional and spiritual wellness.

Reserve an Appointment